New Teacher Academy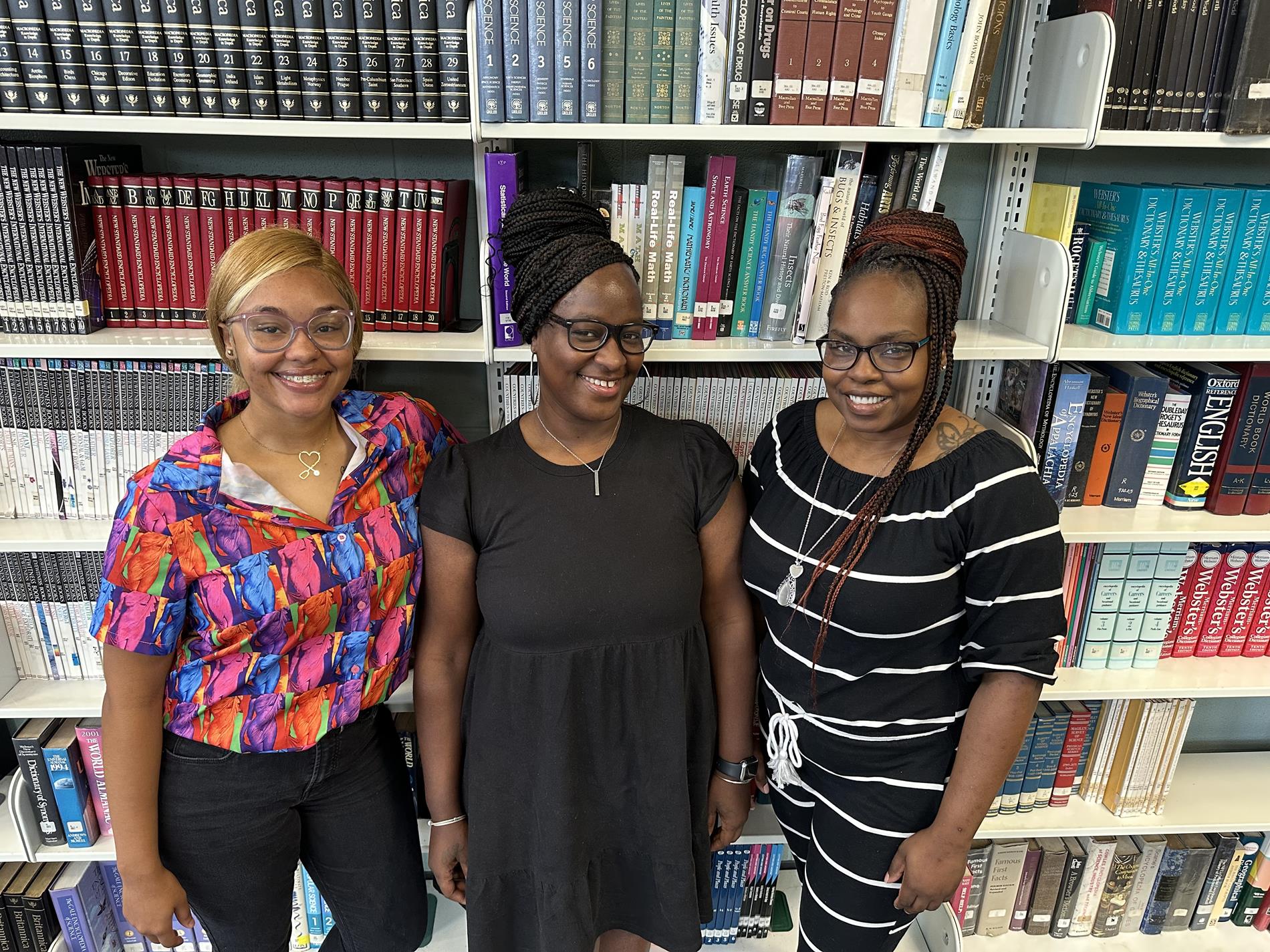 ---
Welcome new teachers
The Holly Springs School District welcomed new teachers and teacher assistants July 26-28 with a focus on "Building Teacher Leaders."
The New Teacher Academy opened Wednesday morning with an overview of important areas on the district level. After a welcome and introductions, Dr. Irene Turnage, superintendent of education, emphasized the district's mission, vision and goals.
A question and answer session followed – "What do you need from this New Teacher Academy to be successful?"
The afternoon session, led by Eileen Dowsing, assistant superintendent of education, concentrated on the district staff handbook.
Tennys Mayfield, business manager, then provided information to the new teachers on teacher supplies and Educational Enhancement Funds (EEF).
The new teacher orientation sessions continued Thursday and Friday on the individual school campuses. Topics included school mission, school expectations, schedules, building principles and leadership teams, and positive academic and behavior support and a culture of academic rigor, respect and responsibility.
New teachers and teacher assistants also took a deep dive into important district technology programs with Joseph Selman, technology coordinator, and Brian Mullinix, technology facilitator.
"A teacher leader thinks beyond the walls of their classroom to what their impact can be."
PRIMARY SCHOOL - From left are Tiffany Owens, Takeisha Lewis, Elisia Williams, Takeria Lesure, Kaleana Martin, Melanee Thomas, Tatum Brown, Brianna Dodson, Sharetta Kimbrough and Tanisha Lawrence.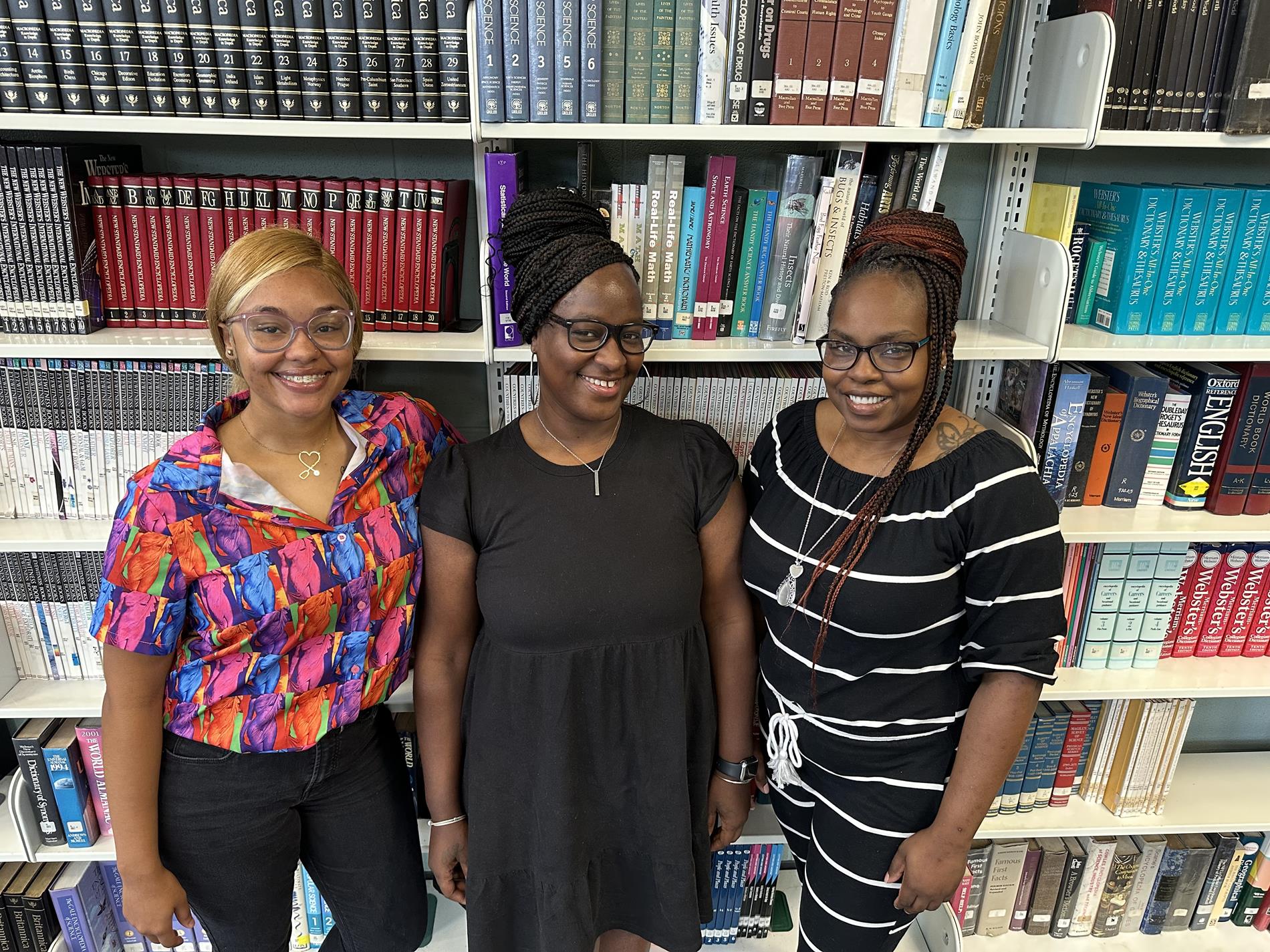 INTERMEDIATE
- From left are Chamiya Edwards, Martina Luellen and Jessica Isom.
JUNIOR HIGH - From left are Sha'Myiah Hudson, Christa Johnson, Shatona Riddle, Danielle Clay and Shelita Gibson.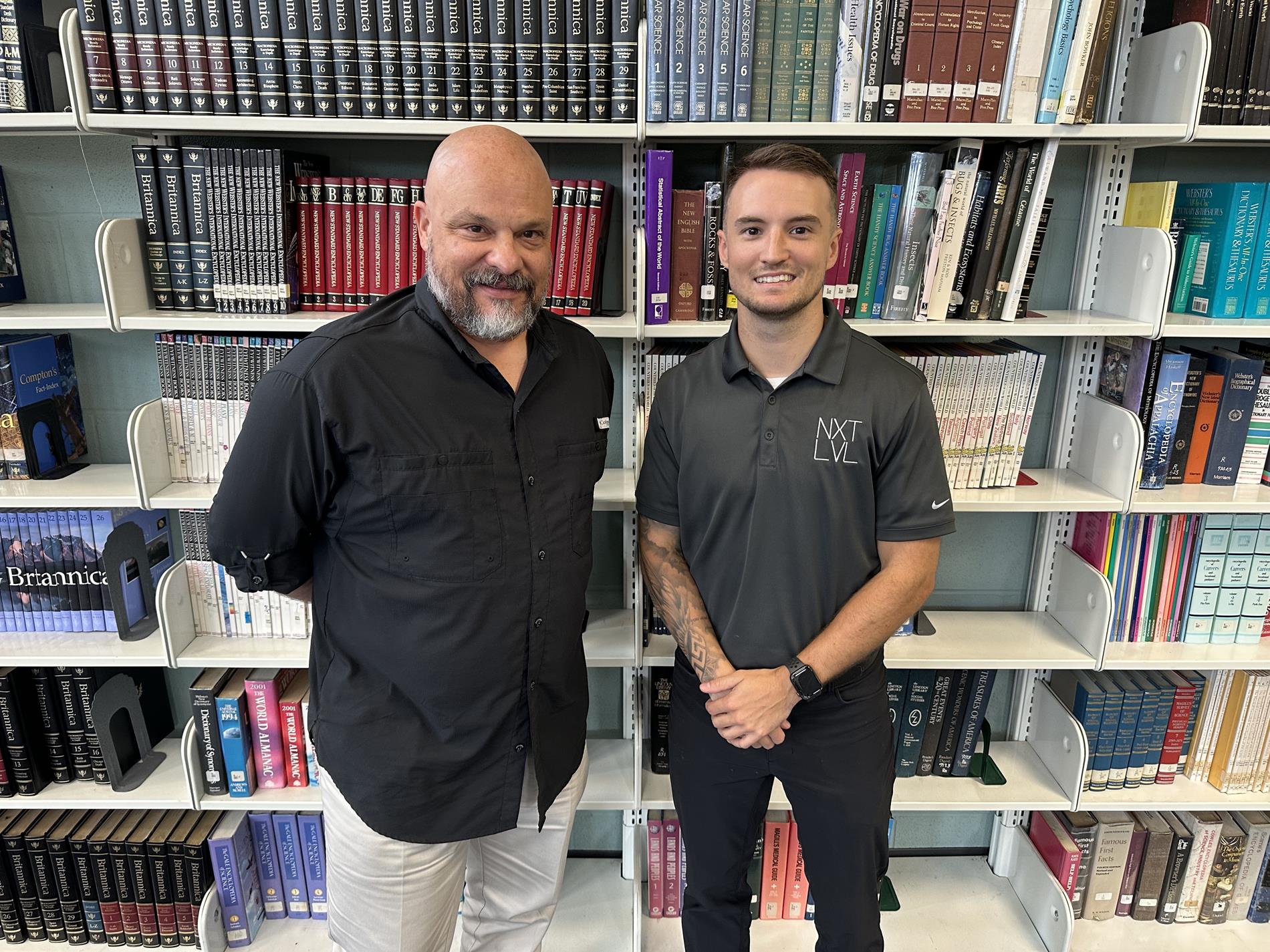 HIGH SCHOOL - From left are Jeff Littlejohn and Luke Chapman.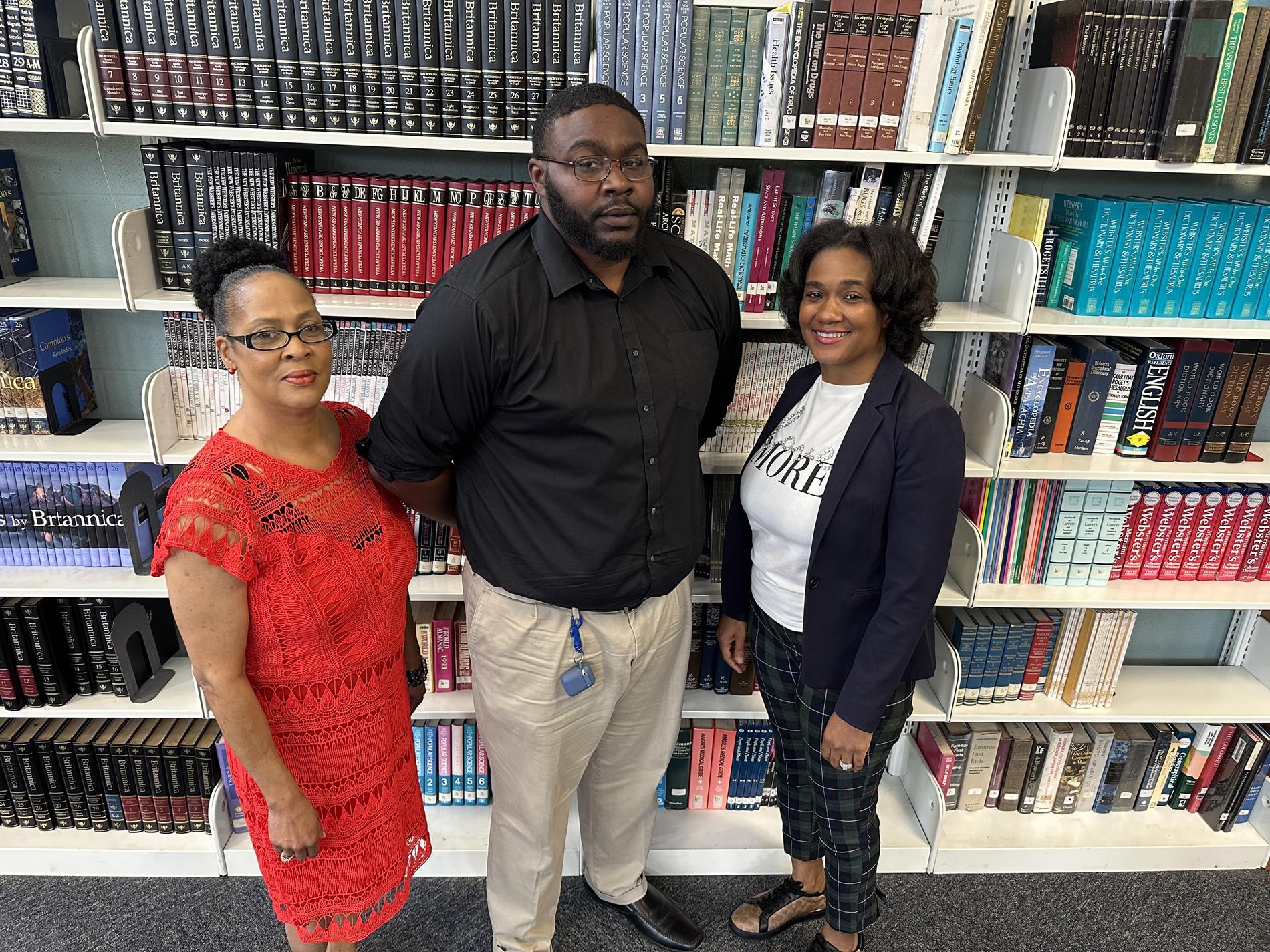 CAREER TECH - From left are Tanya Smith, Patrick Stokes and Tawandra Bibbs.