Leadership Conference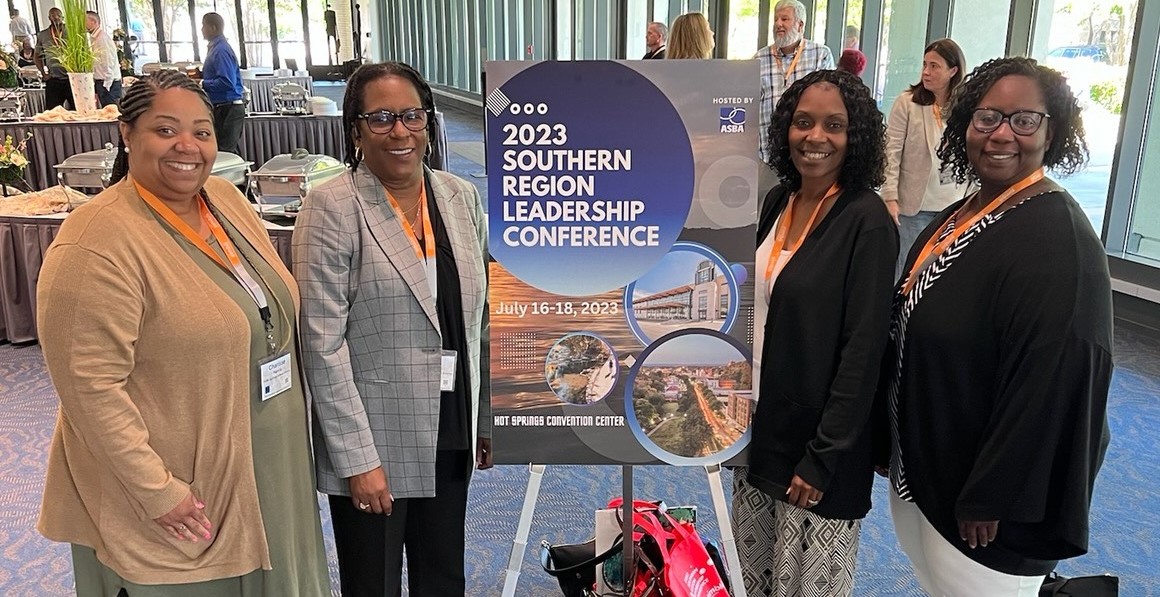 ---
Holly Springs School District representatives attend Leadership Conference
The Holly Springs School District was well represented at the 2023 Southern Region Leadership Conference hosted by the Arkansas School Boards Association.
Attending the July 16-18 conference in Hot Springs, Ark., were school board members Charisse Harris, Ejeera Dukes and Kim Mayfield, superintendent of education Dr. Irene Turnage and assistant superintendent Eileen Dowsing.
Some of the workshops they attended included:
Gen Z is here, and they brought Al with them;
Great on their behalf: Student outcomes don't change until adult behaviors change;
Making student learning the priority;
HR lessons from the world's best boss;
Active threat response – a nonlinear approach;
Making expectations become a reality.
The workshops and vendor information were well received, and Holly Springs attendees were able to meet and mingle with board members from Arkansas, Louisiana and Mississippi, plus a few from Tennessee.
Charisse Harris was the winner of a beautiful piece of artwork from Sam Glenn, the keynote speaker in the general session, "Be the Difference." She answered a question (What was the first toy advertised on TV?) correctly. The answer was Mr. Potato Head.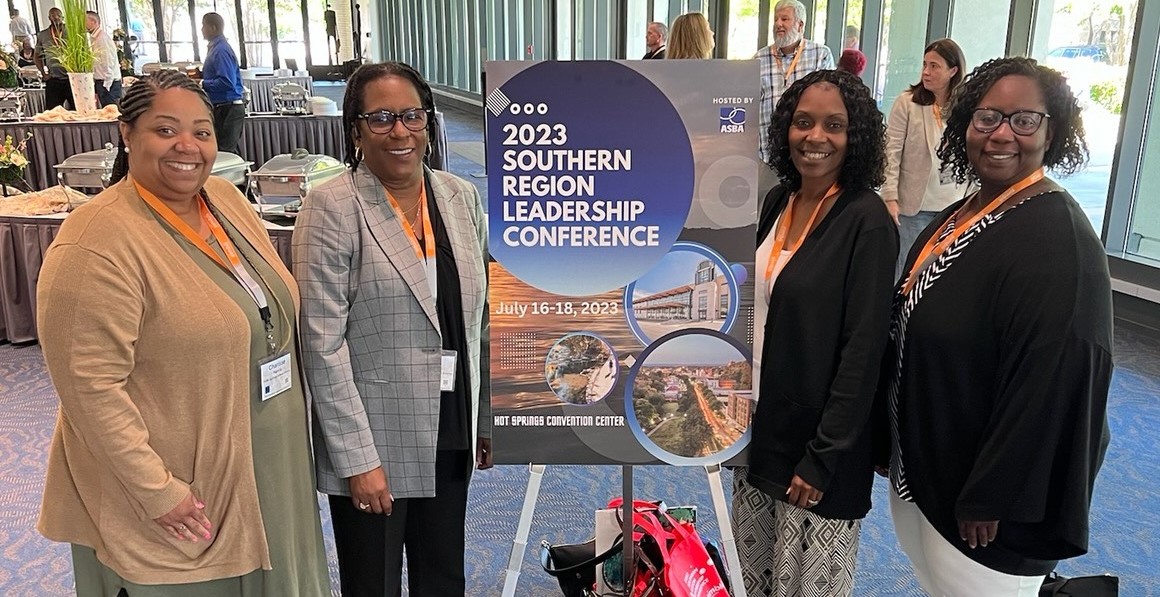 From left are school board member Charisse Harris, assistant superintendent of education Eileen Dowsing and school board members Ejeera Dukes and Kim Mayfield. Not pictured is superintendent of education Dr. Irene Turnage.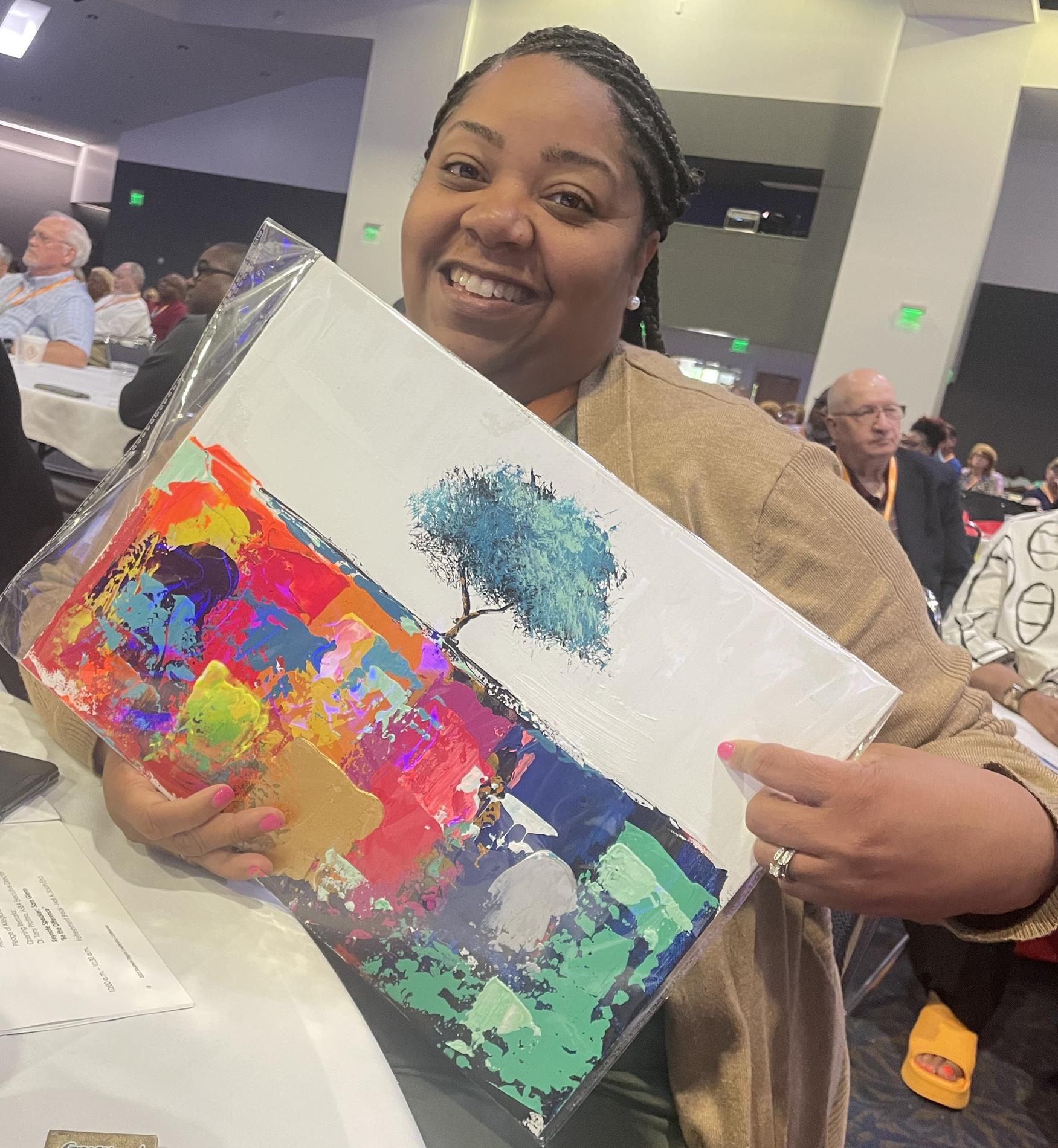 School board member Charisse Harris shows off the prize she won at the leadership conference.