Assessments tell you about students' progress on the path to future success, whether that's the next grade or the next course. They measure what students know and can do based on learning goals for the grade or course.
The following is a summary of required statewide assessments for Mississippi students:
Pre-K and Early Elementary Years
Students in pre-kindergarten through grade 3 are assessed periodically to determine what help they need to develop early literacy skills. Grade 3 students take a test at the end of the year to qualify for promotion to grade 4.
· Pre-K Assessment (if school offers pre-K)
· Kindergarten Readiness Assessment
· Universal Screener - K-3
· Mississippi Dyslexia Screener – Kindergarten & Grade 1
· 3rd Grade Reading Assessment (currently MAAP)
Elementary and Middle School
The Mississippi Academic Assessment Program (MAAP) measures students' knowledge, skills, and academic growth in grades 3-8. Student progress is measured with annual tests in English Language Arts and Mathematics and Science in grades 5 and 8.
· MAAP English Language Arts - Grades 3-8
· MAAP Mathematics – Grades 3-8
· Science – Grades 5 and 8
High School
High school students take four subject-area tests and the ACT in their junior year.
· Algebra I
· English II
· Biology
· U.S. History
· ACT
Alternate Assessments
Students with Significant Cognitive Disabilities take the Mississippi Academic Assessment Program-Alternate (MAAP-A) in grades 3-8 and high school.
English Learners
Students identified as English learners take the LAS Links English language proficiency assessment in grades K-12. The test is given each year until students become proficient English language speakers, readers and writers.
2020-2021 Statewide Testing Calendar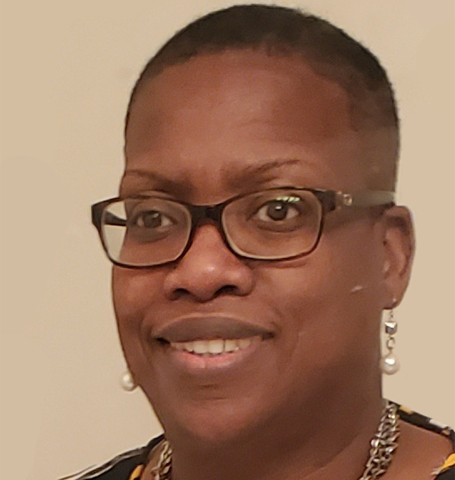 LeTashia White - District Testing Coordinator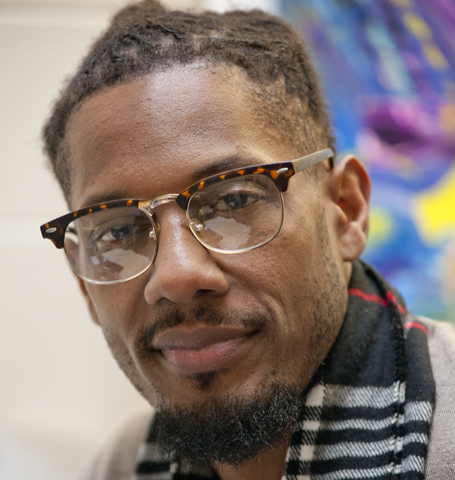 Dr. Edrick McGhee - Asst. District Testing Coordinator
Bettye Robinzine - High School Testing Coordinator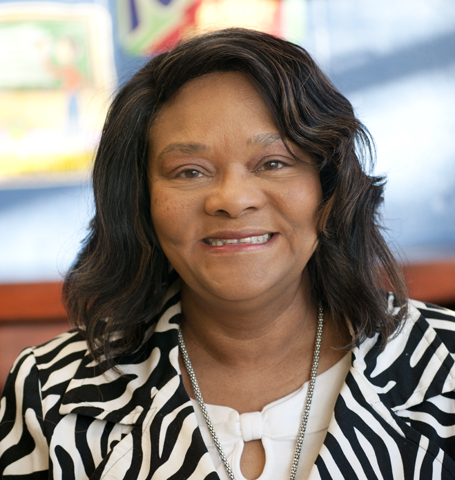 Sheila Fiddis - Junior High Testing Coordinator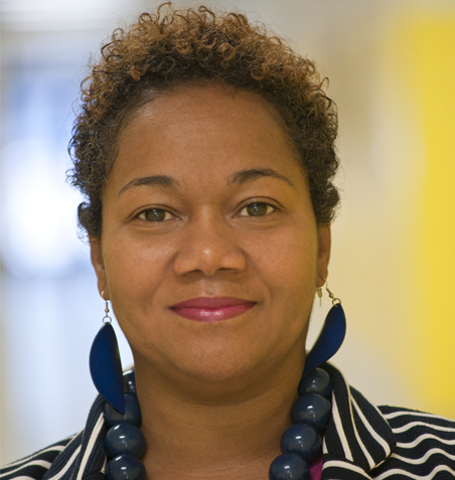 Vicki Washington - Intermediate School Testing Coordinator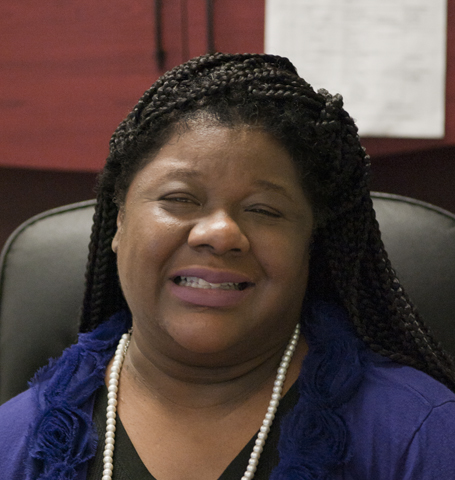 Tarry Martin - Primary School Testing Coordinator